When you try to log in to your Gmail account and see an "invalid" message, it can be frustrating and confusing.
Several factors can cause this error message to appear. In this blog, we will discuss some of the common reasons why Gmail accounts can show as invalid and how to fix them.
Here are the 5 reasons your Gmail account may show an issue
Incorrect Login Credentials
Account Inactivity
Suspicious Activity
Browser Issues
Account Deletion
Incorrect Login Credentials
One of the most common reasons for Gmail accounts showing as invalid is incorrect login credentials.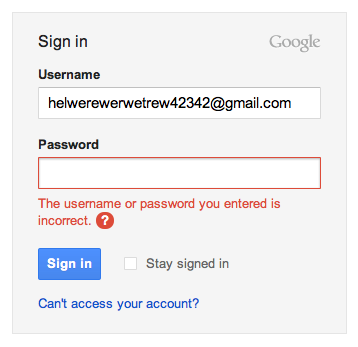 You might have forgotten your password or entered the wrong username or password. In this case, double-check your login credentials, and if you're still not sure, click the "Forgot Password" button to reset your password.
Account Inactivity
Google may consider an account inactive if you have not logged in for a long time. In this case, your account may show as invalid when you try to log in.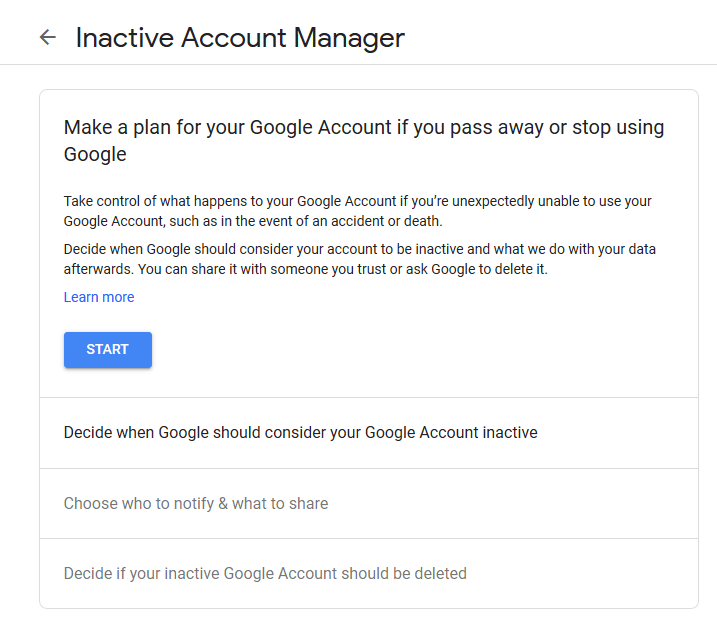 To fix this, log in to your Gmail account from a web browser and follow the instructions to reactivate your account.
Suspicious Activity
Google has strict policies to prevent fraudulent activity on its platform. If Google detects any suspicious activity on your account, such as unusual login attempts or spamming, it may block your account and show an invalid message.
To fix this, you will need to verify your identity by following Google's account recovery process.
Browser Issues
Sometimes, your browser settings or extensions can interfere with your Gmail account, causing it to show as invalid. In this case, try logging in from a different browser or disabling any extensions that might be causing the issue.
Account Deletion
If you have deleted your Gmail account, you will not be able to log in and will see an invalid message.
Once you delete your account, there is no way to recover it. You will need to create a new Gmail account.
Final Words
Several factors can cause Gmail accounts to show as invalid, from incorrect login credentials to account deletion. Most of these issues can be resolved by following the steps above.
If you continue to experience issues, contact Google's support team for further assistance.