Social media has become an integral part of our lives, with Twitter being a popular platform with over 330 million active users. Building a significant following on Twitter can be challenging.
In this blog, we'll explore effective ways to increase your Twitter followers.
Why Do Twitter Followers Matter?
Brand Awareness: Twitter is a powerful platform for building brand awareness. According to a survey by Twitter, 93% of people who follow small and medium-sized businesses on Twitter plan to purchase from those businesses.
Engagement Rates: Twitter is known for its high engagement rates. Tweets with images receive 150% more retweets than those without, and tweets with videos receive 6 times more retweets than those without.
Influence: Having a large Twitter following can make you an influencer in your industry. In fact, according to a survey by Twitter, 40% of Twitter users say they've made a purchase as a direct result of an influencer's tweet.
Credibility: A substantial Twitter following can also add to your credibility. It shows that people are interested in what you have to say and are willing to listen to your opinions.
Competitive Edge: In today's digital age, having a strong social media presence is crucial for staying ahead of the competition. A large Twitter following can give you an edge over your competitors and help you stand out in your industry.
Having a substantial Twitter following is crucial for building brand awareness, driving engagement, becoming an influencer, establishing credibility, and staying ahead of the competition
How to Increase Your Twitter Followers in 6 Simple Ways
Optimize Your Twitter Profile
Tweet Consistently and with Purpose
Use Hashtags and Mentions
Engage with Your Followers
Promote Your Twitter Profile
Buy Twitter Followers from a Reputable Provider
And with that, let's dive in!
Optimize Your Twitter Profile
The first step in increasing your Twitter followers is to optimize your profile.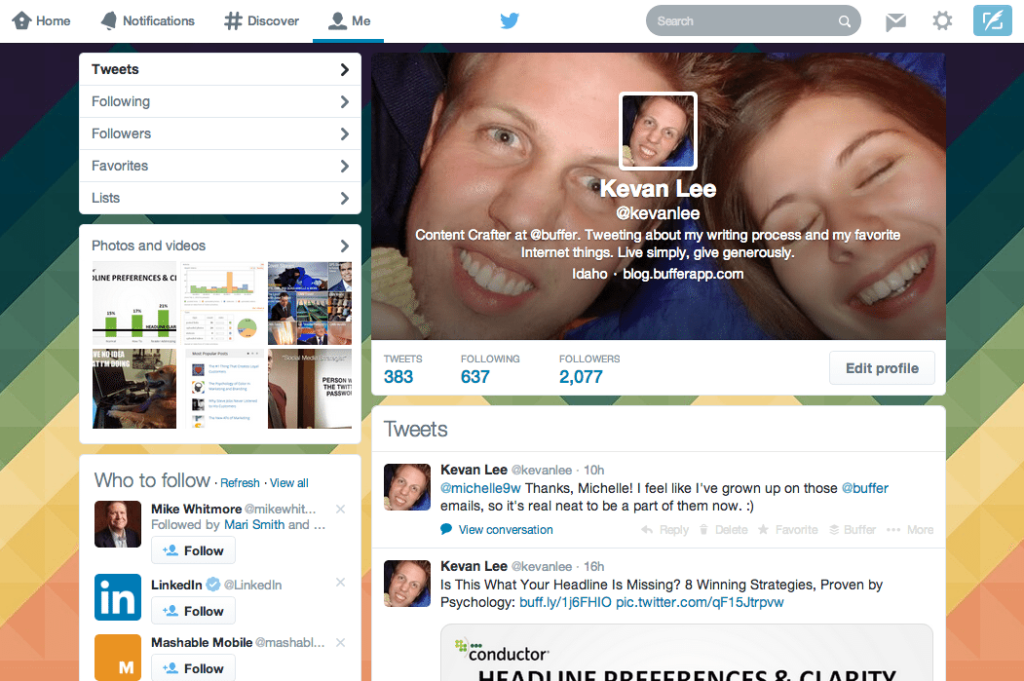 This means choosing a clear and recognizable profile picture, creating a bio that accurately describes you or your brand, and including a link to your website or other social media profiles.
Tweet Consistently and with Purpose
Consistency is key when it comes to increasing your Twitter following. You should aim to tweet at least once a day, but ideally two or three times a day, at times when your target audience is most likely to be online.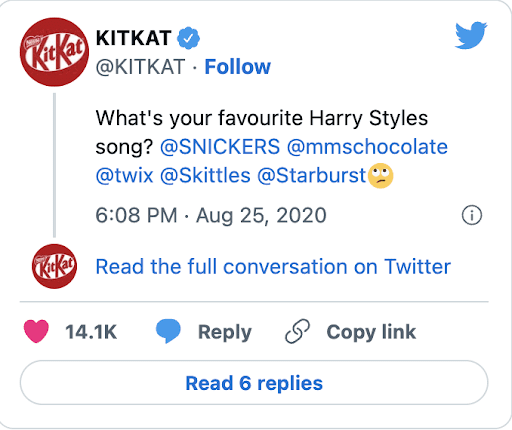 Your tweets should have a purpose, whether that's to educate, entertain, or promote your brand.
Use Hashtags and Mentions
Using relevant hashtags and mentions can help your tweets reach a larger audience. Hashtags allow users to discover your tweets through search, while mentions notify other users that you've mentioned them in a tweet.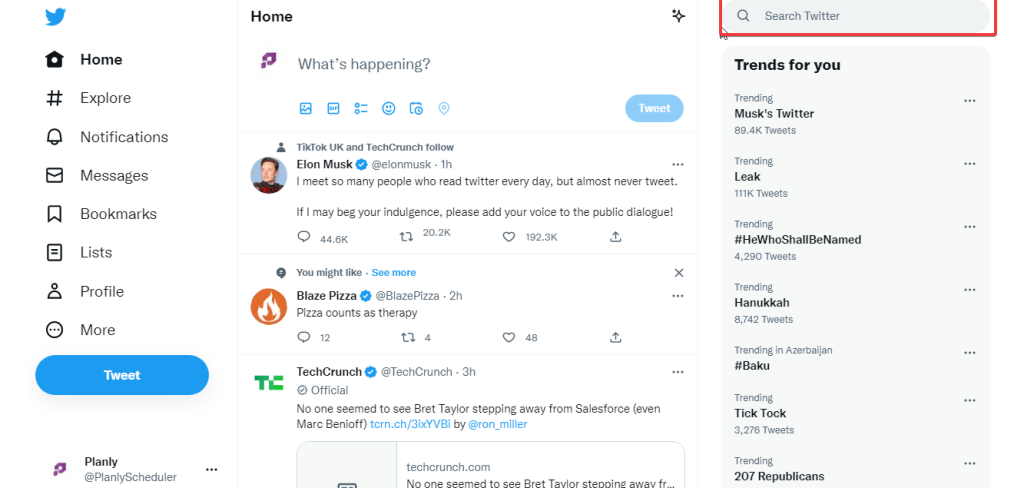 Just be sure to use hashtags and mentions strategically, and don't overdo it.
Engage with Your Followers
Engaging with your followers is essential for building a loyal following. This means responding to mentions and direct messages, retweeting and liking tweets from your followers, and participating in Twitter chats and other conversations related to your industry or interests.
Promote Your Twitter Profile
In addition to optimizing your profile and tweeting regularly, you should also actively promote your Twitter profile on your website, other social media profiles, and through email marketing. You can also consider running Twitter ads to reach a wider audience.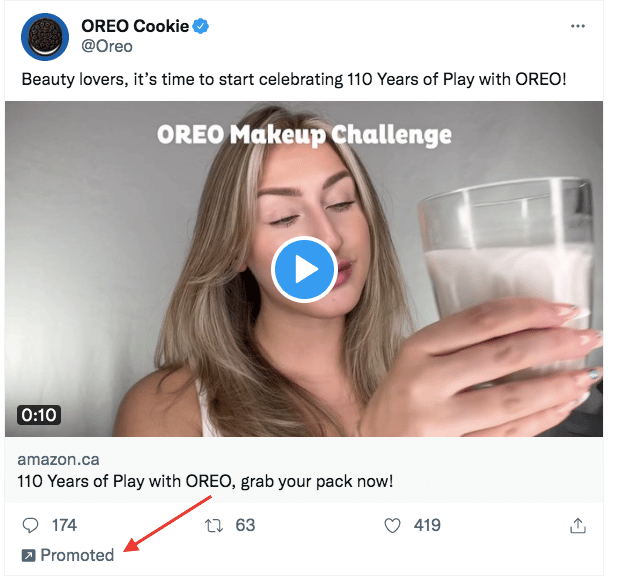 Buy Twitter Followers from a Reputable Provider
When it comes to increasing your Twitter following, buying followers can sometimes be a helpful strategy. It's important to be cautious and choose a reputable provider.
That's where Woorke.com comes in – they offer real, high-quality followers that can give your account the boost it needs. So, if you decide to buy followers, make sure to choose a provider you can trust, like Woorke.com.
Final Words
Increasing your Twitter followers takes time, effort, and strategy, but it's worth it to build a loyal following and grow your brand's online presence.
By optimizing your profile, tweeting consistently and strategically, engaging with your followers, promoting your profile, and considering buying followers from a reputable provider, you can increase your Twitter following and achieve your goals on the platform.