Retweets can be a powerful tool for expanding your reach on Twitter and increasing your followers.
When someone retweets your content, it allows your message to reach a wider audience, which can ultimately lead to more engagement, more followers, and greater influence.
In fact, research has shown that tweets with retweets have a 12 times higher chance of being shared than tweets without retweets.
Getting your tweets retweeted is not always easy. With millions of tweets being sent every day, it can be challenging to stand out and get noticed by others. But with the right strategies, you can increase the chances of your tweets being retweeted and reaching a wider audience.
In this blog post, we will explore some effective strategies for increasing your retweets. We will cover topics such as creating engaging content, using hashtags, timing your tweets, and engaging with your followers.
Contents
Create Engaging Content
Use Eye-catching Visuals
Tweet At The Right Time
Engage With Your Followers
Promote Your Tweets
Use Hashtags
Buy Retweets
Create Engaging Content
The first step to getting more retweets is to create content that people want to share. Make sure your tweets are interesting, informative, and engaging. Use humor, ask questions, or provide valuable insights to encourage people to share your content.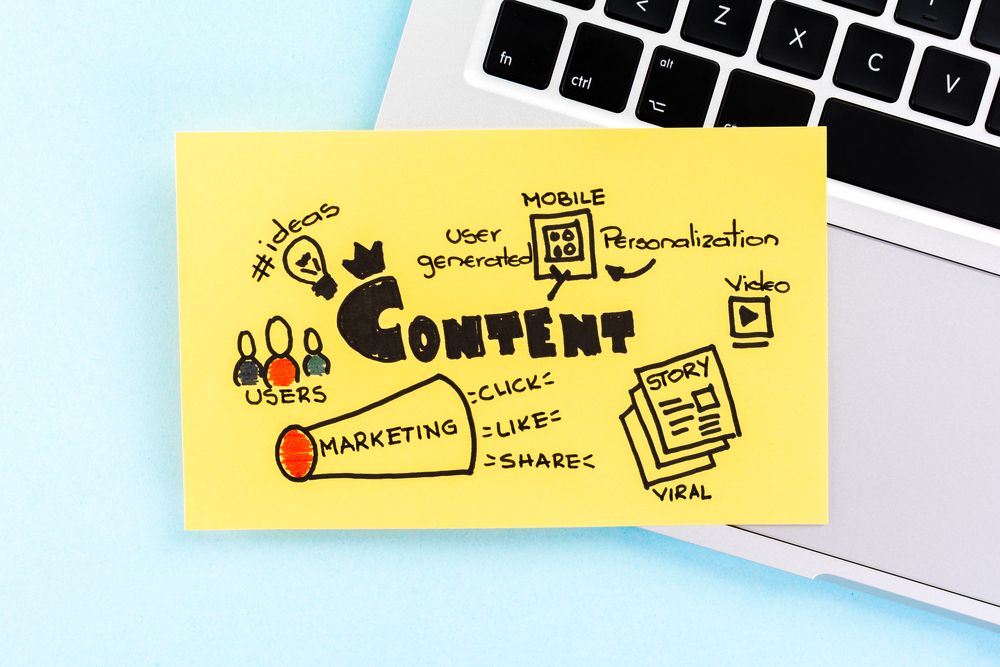 Use Eye-catching Visuals
Adding visuals to your tweets can significantly increase engagement and retweets. Use high-quality images or videos that are relevant to your tweet. You can also add graphics, memes, or GIFs to make your tweets more visually appealing.
Tweet At The Right Time
Timing is essential when it comes to Twitter. Make sure you're tweeting when your audience is most active. Use Twitter analytics to determine when your followers are online and schedule your tweets accordingly. Additionally, consider tweeting during peak hours, when most people are likely to see and engage with your tweets.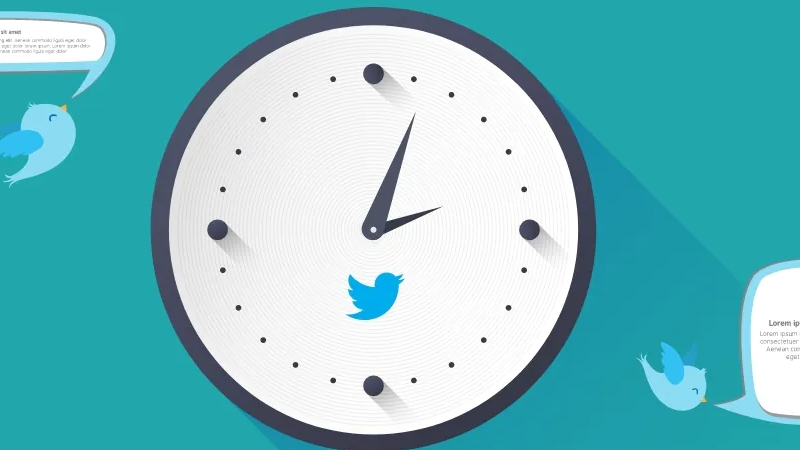 Use Hashtags
Hashtags are a great way to increase the visibility of your tweets and make them more discoverable to users interested in similar topics. Use relevant hashtags that are popular and specific to your industry or niche. However, don't go overboard with hashtags as they may look spammy.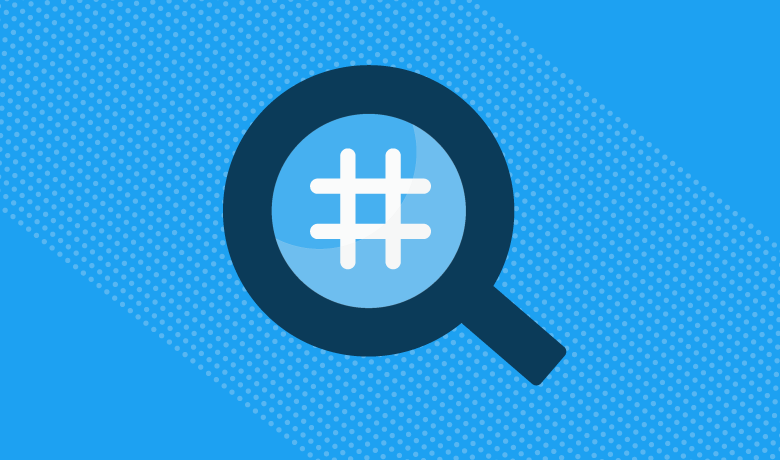 Engage With Your Followers
Engage with your followers by responding to their tweets, retweeting their content, and participating in Twitter chats. By doing so, you build relationships with your followers, increase your visibility, and create a loyal audience that is more likely to retweet your content.
Promote Your Tweets
Promoting your tweets is an effective way to increase your reach and get more retweets. Twitter offers paid advertising options to help you reach a wider audience. You can promote your tweets to specific demographics or target people who are interested in your industry.
Buying retweets is an option that can give your content a boost when done correctly. Be cautious of providers that offer fake or low-quality retweets. Look for a reputable provider like Woorke.com that offers high-quality, real retweets from active users.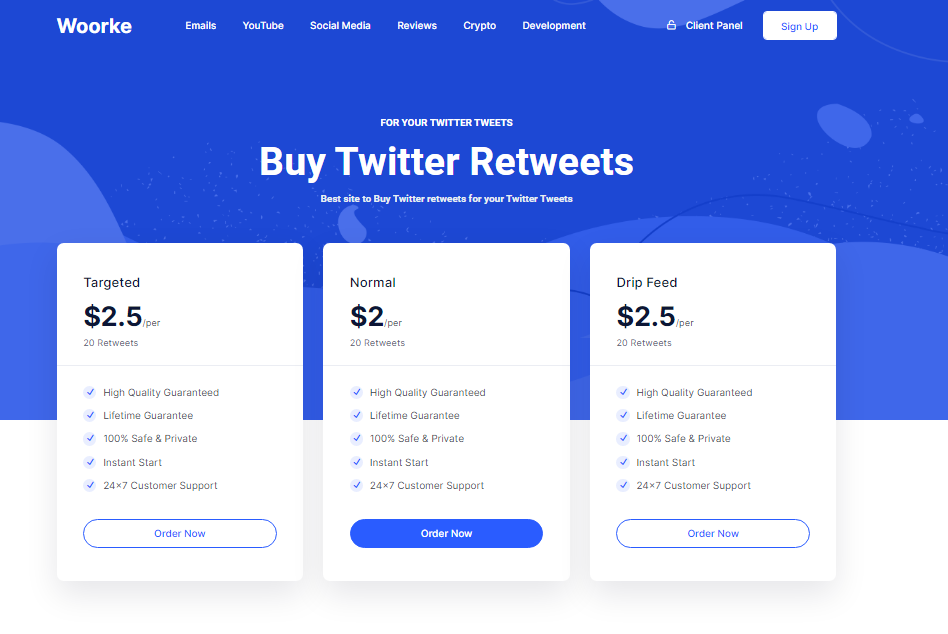 Final Words
Increasing your retweets can be a game-changer when it comes to expanding your Twitter reach and gaining more followers. Use these strategies to create engaging content, reach the right audience, and get more retweets. Remember, building a strong following takes time and effort, so be patient and consistent in your approach.