In today's digital age, social media platforms like Facebook have become an integral part of our lives. While Facebook offers a great way to connect with friends and family, it also poses several security risks.
Hackers are always on the lookout for vulnerabilities in the platform to gain unauthorized access to user accounts.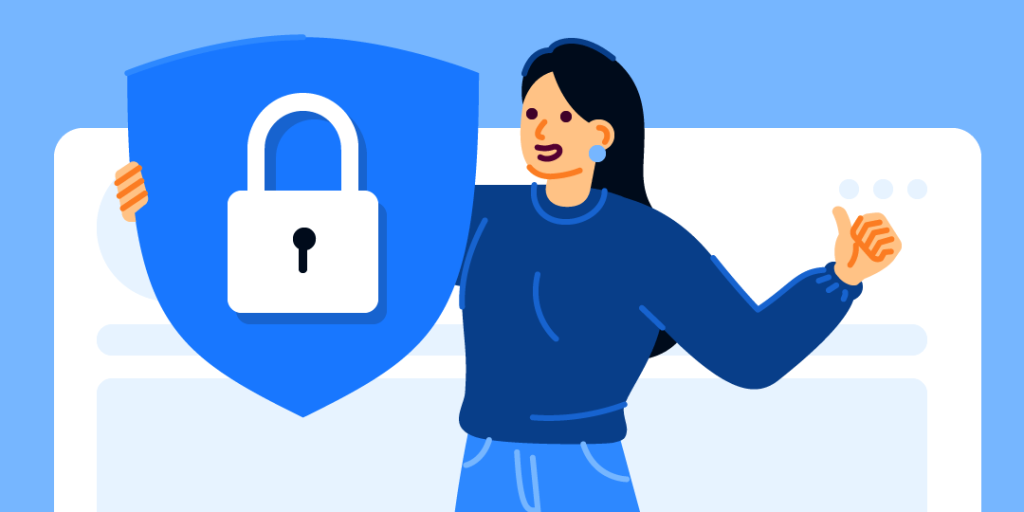 In this blog post, we'll discuss some of the most common ways Facebook accounts get hacked and what you can do to protect yourself.
Content
Phishing Scams
Weak Passwords
Malware Attacks
Public Wifi
Social Engineering
So Lets Dive IN!
Phishing Scams
Phishing scams are the most common way that Facebook accounts get hacked. Phishing is when hackers create fake login pages that look like the real Facebook login page to trick users into entering their login credentials. Once the user enters their information, the hacker can access their account.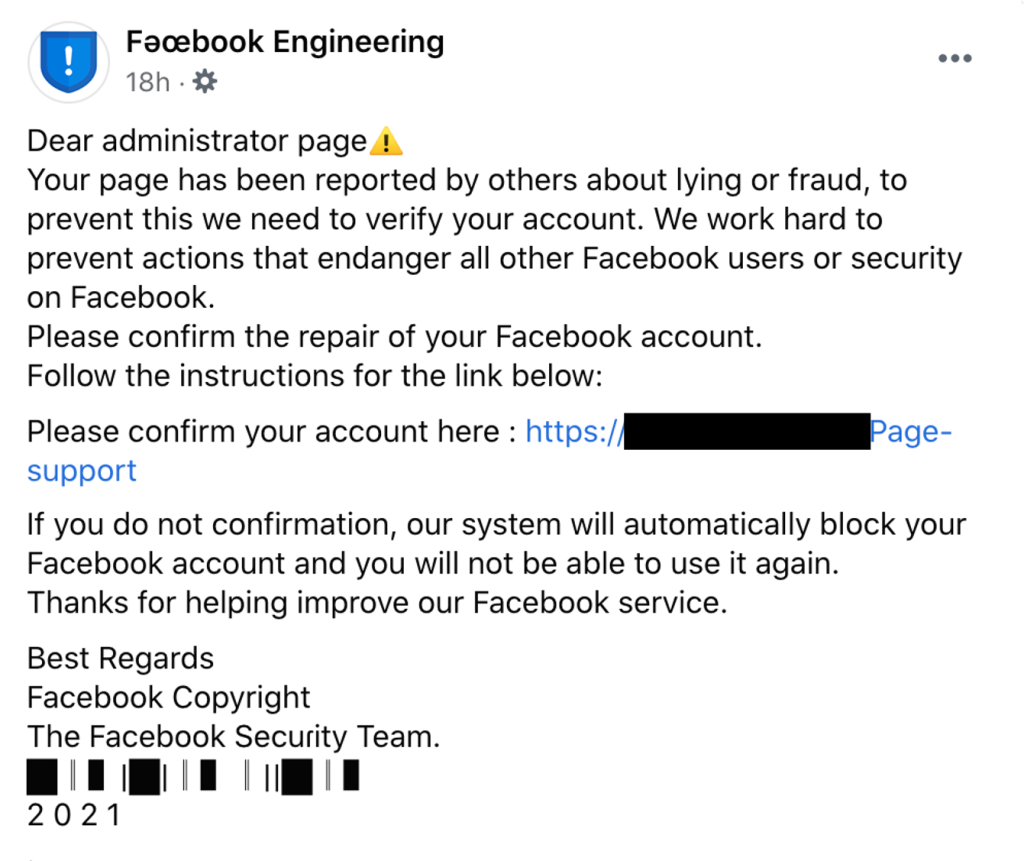 To avoid falling victim to phishing scams, make sure you always check the URL of the login page and ensure that it is the real Facebook login page. Also, never click on suspicious links in emails or messages from unknown senders.
Weak Passwords
Another common way that Facebook accounts get hacked is through weak passwords. Weak passwords are easy for hackers to guess or crack, giving them access to your account.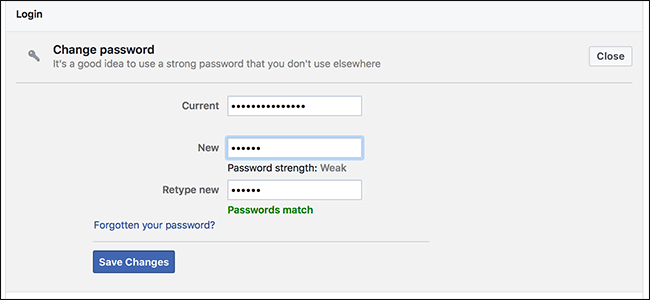 To protect your account, choose a strong and unique password that includes a combination of letters, numbers, and symbols. Additionally, avoid using the same password across multiple platforms and change your password regularly.
Malware Attacks
Malware is a type of software designed to infiltrate and damage computer systems. Hackers can use malware to gain access to your Facebook account and steal your personal information.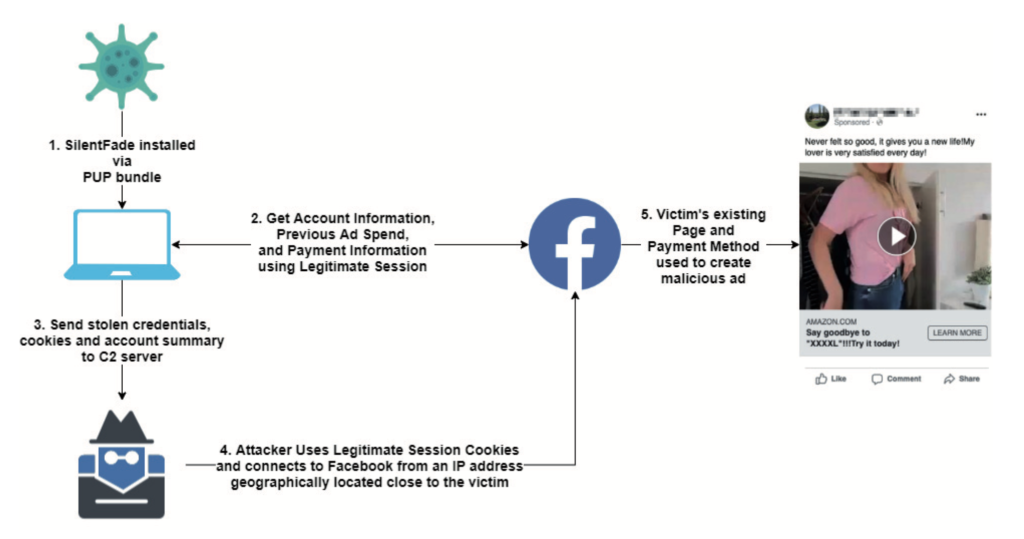 To protect your account from malware attacks, make sure you have a reliable antivirus program installed on your computer and keep it up to date. Also, avoid downloading attachments or clicking on links from unknown sources.
Public Wi-Fi
Public Wi-Fi networks are convenient, but they can also pose a risk to your Facebook account security. Hackers can intercept your Wi-Fi connection and gain access to your account if you log in while using an unsecured public Wi-Fi network.
To stay safe, avoid logging into Facebook or any other sensitive accounts while using public Wi-Fi. If you must log in, use a virtual private network (VPN) to encrypt your connection.
Social Engineering
Social engineering is a technique used by hackers to manipulate users into giving up their personal information. Hackers can pose as Facebook employees, friends, or family members to gain your trust and trick you into giving them your login credentials.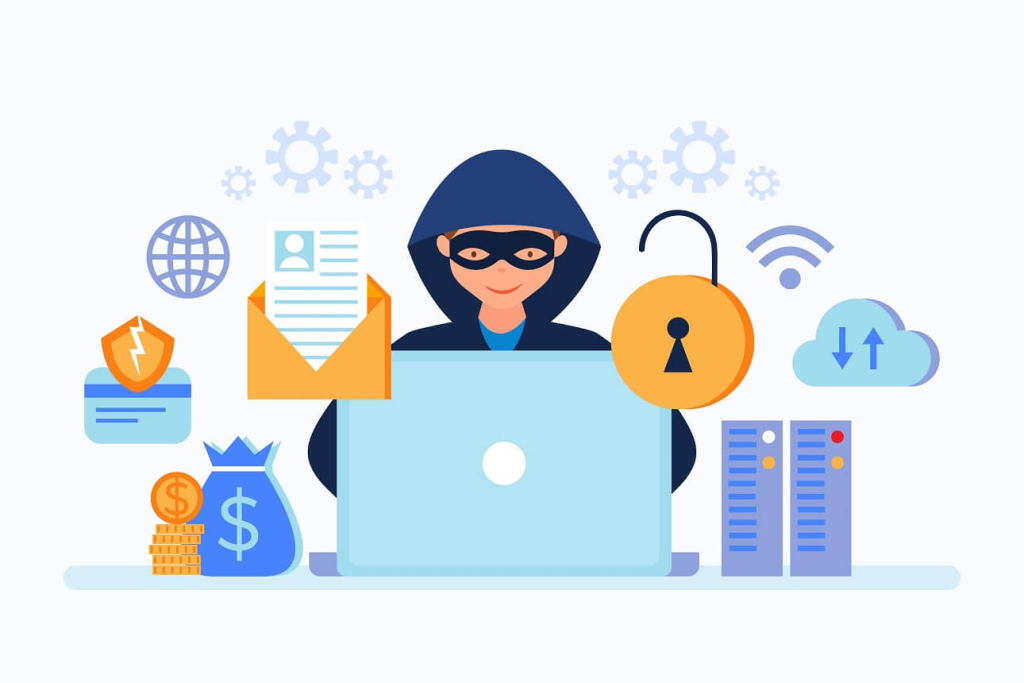 To avoid falling victim to social engineering attacks, be cautious of anyone who asks for your password or personal information. Always verify the identity of the person you are communicating with and never give out your login credentials to anyone.
Final Words
Facebook accounts can get hacked through various methods, and it's essential to take proactive measures to protect yourself. By following the tips mentioned in this blog post, you can keep your account secure and prevent unauthorized access by hackers.
Remember, prevention is better than cure when it comes to online security. Stay vigilant and take the necessary precautions to keep your Facebook account safe and secure.